Cabinet refinishing and repainting play a pivotal role in home improvement by offering a cost-effective and transformative solution for updating the look and feel of your kitchen or living spaces. Custom Painting, Inc. understands the significance of this process in enhancing the overall aesthetics and functionality of your home.
Custom Painting, Inc. is a reputable painting company that specializes in cabinet refinishing and repainting services. With over 4 decades of experience in the industry, our skilled professionals have a proven track record of delivering high-quality finishes and customer satisfaction, making us a trusted choice for homeowners looking to revitalize their interiors. Our dedicated team of professionals combines craftsmanship with the latest techniques and high-quality materials to deliver outstanding results, making your cabinets the centerpiece of your kitchen once again.
Benefits of Cabinet Refinishing and Repainting
Cabinet refinishing and repainting offer a practical and sustainable solution for home improvement. It helps to deliver a refreshed and appealing interior without the expense and hassle of cabinet replacement.
Cost Savings: Cabinet refinishing and repainting are significantly more budget-friendly than completely replacing cabinets. It allows you to achieve a fresh look without the prohibitive costs associated with new cabinetry.
Quick Turnaround Time: Refinishing and repainting cabinets is a quicker process compared to cabinet replacement. This means you can enjoy your updated space sooner and experience minimal disruption to your daily routine.
Enhanced Aesthetics: A fresh coat of paint or stain can transform the appearance of your cabinets. You can choose from a wide range of colors and finishes to match your desired style and aesthetic.
Eco-Friendly Option: Refinishing and repainting cabinets is an environmentally friendly choice as it reduces waste associated with cabinet disposal and manufacturing. It also minimizes the carbon footprint of your project.
Customization: You have the flexibility to customize your cabinets according to your preferences. Whether you want a modern, classic, or unique look, refinishing allows for a tailored approach to design.
Preservation of Quality Cabinetry: If your existing cabinets are of high quality or sentimental value, refinishing allows you to preserve and rejuvenate them, extending their lifespan.
Versatility: Cabinet refinishing and repainting are not limited to kitchens. It can be applied to bathroom vanities, built-in shelving, and other cabinetry throughout your home.
Easy Maintenance: Newly refinished cabinets are typically easier to clean and maintain, making your daily routines more convenient.
Updated Hardware: As part of the refinishing process, you can also update cabinet hardware, further enhancing the overall look and functionality of your space.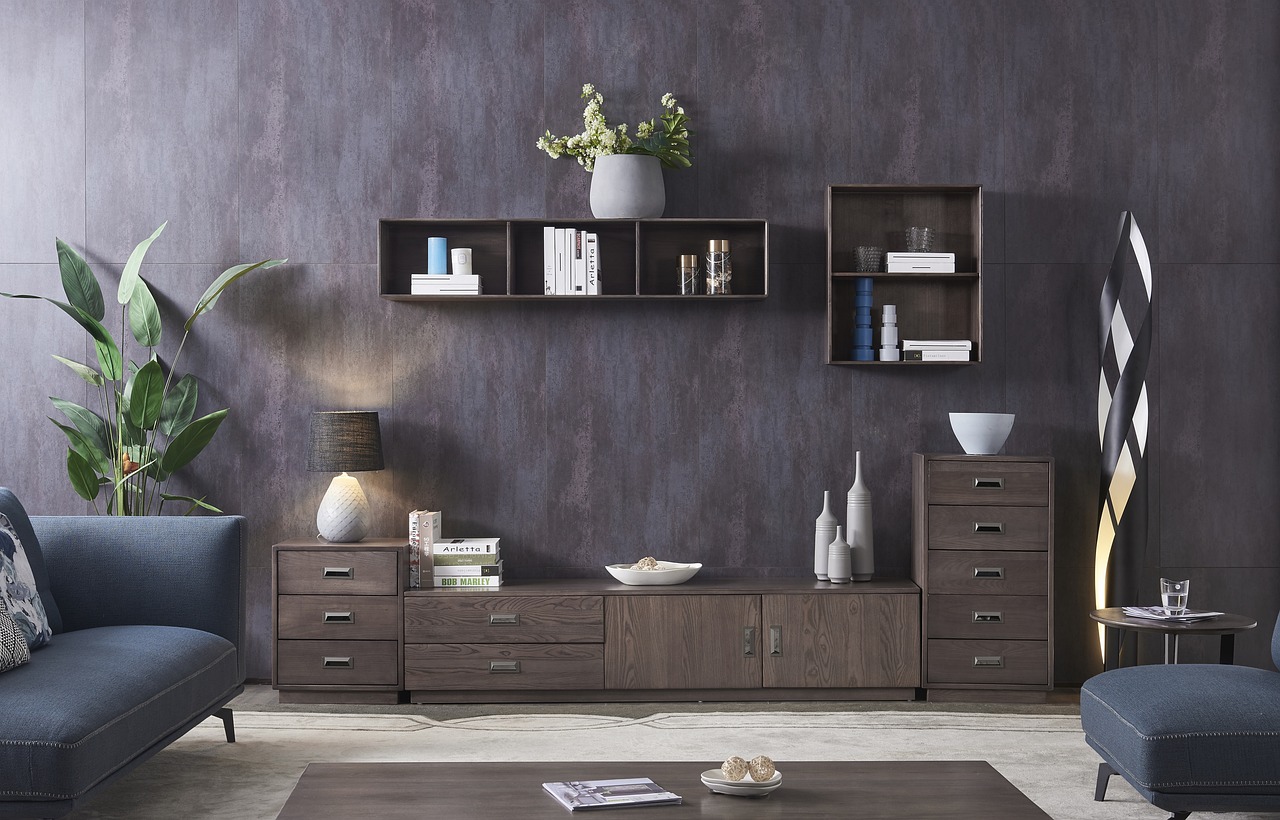 Our Cabinet Refinishing Process
Our cabinet refinishing process at Custom Painting, Inc. is meticulously crafted to ensure the highest quality results, with a strong commitment to attention to detail. Here's a step-by-step explanation of our cabinet refinishing process:
Inspection and Assessment

: Our experienced team begins by thoroughly inspecting your cabinets. We assess the current condition, identifying any damage, wear, or imperfections that need attention. This initial evaluation helps us plan the refinishing process effectively.

Cleaning and Preparation

: Before any refinishing work begins, we clean the cabinets to remove dirt, grease, and other contaminants. This step is crucial to ensure proper adhesion of the paint or stain and a flawless finish.

Sanding and Surface Repair

: We meticulously sand the cabinet surfaces to create a smooth and even base. This step not only prepares the wood but also addresses any scratches, dings, or imperfections. Our team takes great care to achieve a uniform and blemish-free surface.

Priming

: To enhance the durability and longevity of the finish, we apply a high-quality primer. This primer helps to seal the wood, prevent stains from bleeding through, and ensures the paint or stain adheres evenly.

Painting or Staining

: Here's where the transformation truly begins. We apply your chosen paint or stain with precision, using professional techniques to achieve a consistent and beautiful finish. Our skilled painters take pride in their craft, paying close attention to detail, and ensuring that the color and finish match your vision.

Finish and Seal

: To protect your newly refinished cabinets and enhance their longevity, we apply a clear topcoat or sealant. This finish not only adds a protective layer but also brings out the richness of the paint or stain, providing a stunning final result.
Throughout the entire process, our commitment to quality and attention to detail is unwavering. We understand that every cabinet refinishing project is unique, and we tailor our approach to meet your specific requirements and preferences.
Why Choose Us?
When you choose Custom Painting, Inc., you're not just choosing a cabinet refinishing service; you're choosing a partner dedicated to enhancing the beauty and value of your home with a focus on quality, customer satisfaction, and affordability.
Experience and Expertise: With over two decades of industry experience, our team possesses the knowledge and skill to deliver top-notch cabinet refinishing, backed by a proven track record of successful projects.
Quality Materials and Craftsmanship: We use premium paints, stains, and finishes, coupled with meticulous craftsmanship, to ensure your cabinets receive the best treatment and a long-lasting, impeccable finish.
Customer Satisfaction: Our commitment to your satisfaction is unwavering. We prioritize open communication, attention to your specific preferences, and a keen focus on delivering results that exceed your expectations.
Competitive Pricing: We offer competitive pricing without compromising on quality. Our aim is to make cabinet refinishing an affordable option for homeowners seeking to enhance their living spaces.
Customization: We understand that every project is unique, and we collaborate closely with you to customize the refinishing process to match your style, ensuring a personalized and tailored solution for your home.
Attention to Detail: Our team's attention to detail sets us apart. From thorough surface preparation to the final coat, we leave no stone unturned, resulting in a flawless and stunning cabinet transformation.
Timely Project Completion: We pride ourselves on our ability to deliver projects within agreed-upon timelines, minimizing disruption to your daily life while ensuring a swift and efficient cabinet refinishing process.
Request a Free Quote Today
Don't wait any longer to achieve the beautiful and refreshing space of which you've been dreaming. Call us at 925-294-8062 or click here to fill out our contact form. Let's bring your vision to life!
In addition to our exceptional cabinet refinishing services, we also offer a wide range of related services, including interior and exterior painting, to meet all your home improvement needs.