Welcome to Bay Area Custom Painting
Featured Articles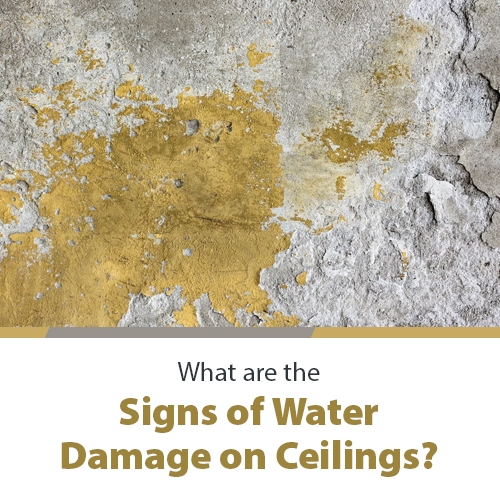 What are the Signs of Water Damage on Ceilings?
Water damage isn't just a hassle; it can secretly harm your home's structure and your family's health. While it can strike anywhere, the ceiling is one of the most noticeable … Read more
About Us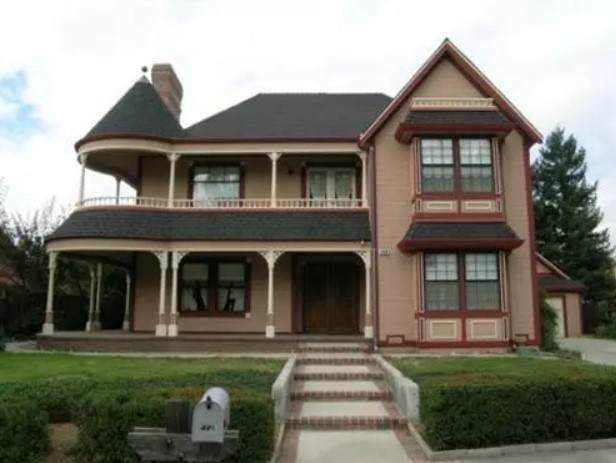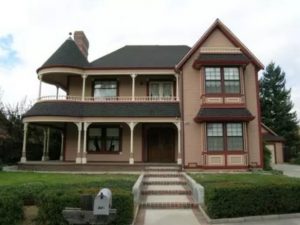 Choosing the right paints for your house painting near me comes down to more than color alone. The paint finish is just as important as the color – or maybe more important than it is.
If you think that choosing the right color would be enough, you also have to get the paint finish right. Suppose you've chosen the perfect color but, without prior research, picked out the wrong finish; it could derail your paint project.