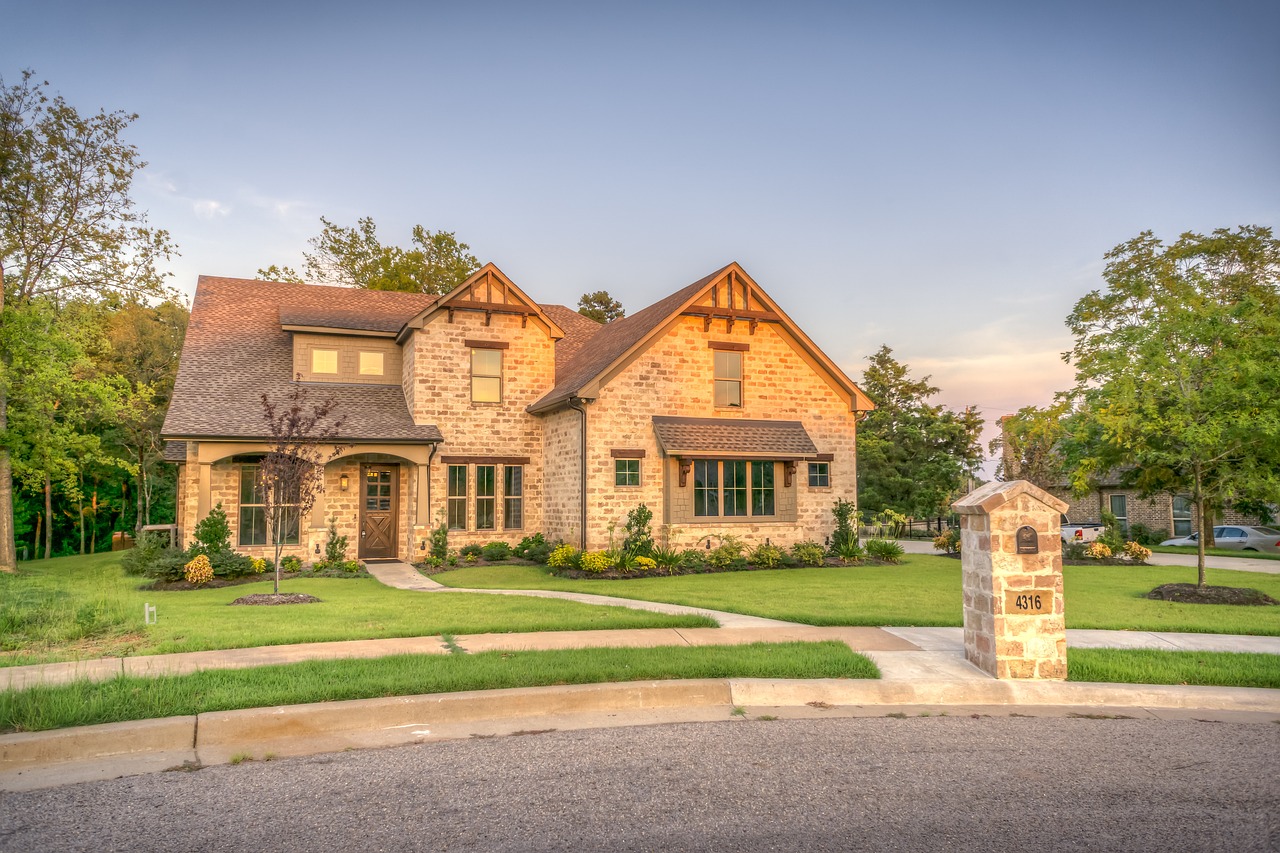 In 1982, Custom Painting, Inc. opened for business. Since then, we have become one of the leading residential and commercial painting services providers in the Bay Area. Our clients have appreciated the quality of the workmanship and the professionalism of our crew. Whether you want your home in Danville painted, a business in Concord revitalized with a new coat of paint, or painting done at any other city in the Bay Area; we will be happy to be at your service.
At Custom Painting, Inc., we recognize the value of time in everything we do, from assessing your property to starting the painting project itself. Our company embraces the knowledge that being on time is essential in our business and profession. We work hard to encourage the same quality with all employees. We understand how important time is to you, so we will arrive at your property on time when we arrange an appointment.
Typically, painting contractors ask that you leave a message, and they'll get back to you. When you contact us, expect to speak with a real person who will gather your information and send it to one of our estimating team members. Usually, you can expect a call back within a few minutes. But of course, there are times that you may be experiencing a delay in their response. For instance, they may be in a meeting or receive the message after business hours. If a call comes in late in the day or on the weekend,  the estimator will not be there to call back promptly. However, they will call you as soon as they can the next business day.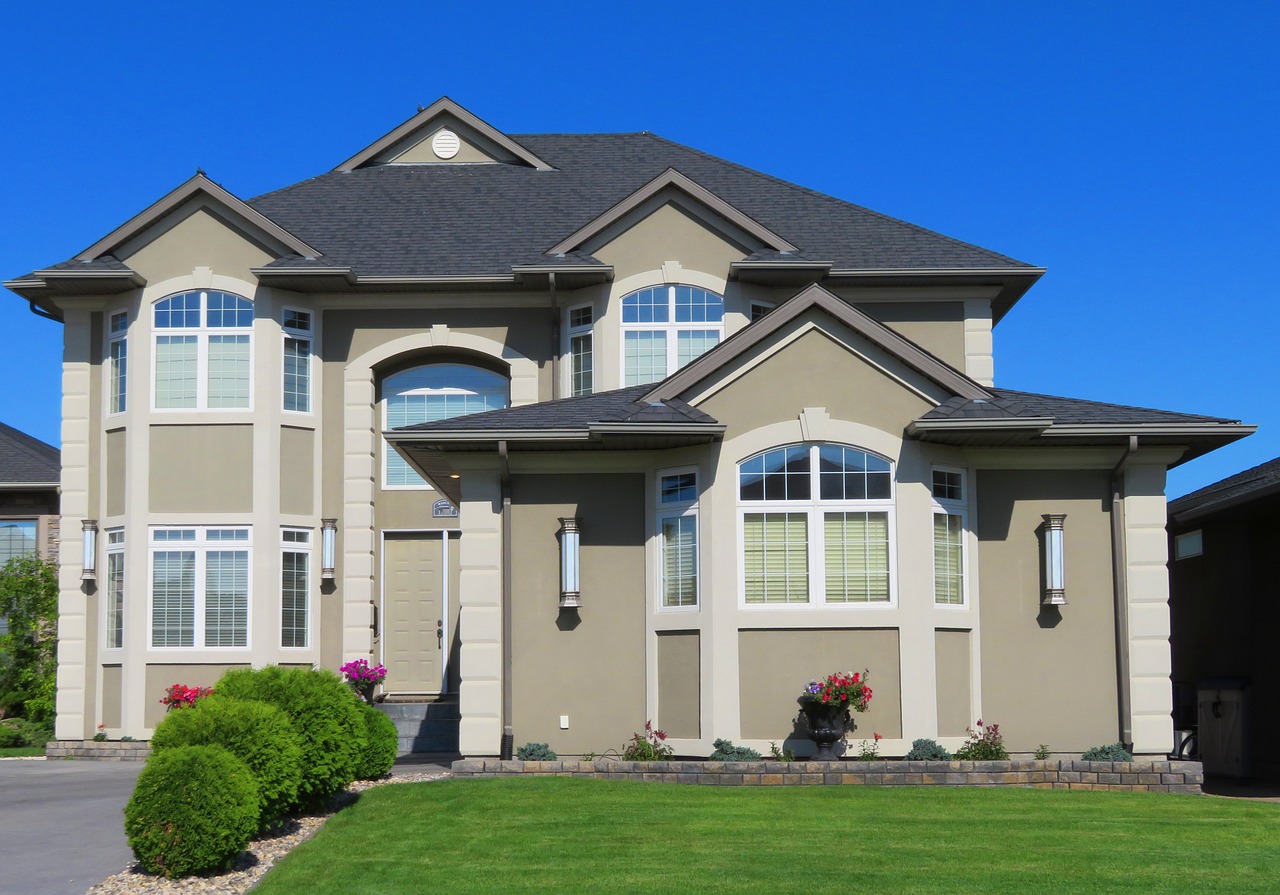 When our estimator returns your phone call, they will set up a schedule to meet with you at your home or business. Our team will arrive ON TIME. They will assess your property and then discuss with you the work you want to have done. Finally, they provide you with a written estimate before leaving your property. After our in-person meeting, please feel free to contact us if you have questions regarding the estimate or something you may not have thought about during the time we were with you. We will be happy to answer your questions.
We do our best to use only the highest quality paints. If you're interested in the brand of paints we use in our work, we use paint from the Kelly-Moore Paint Company. It's not our habit to cut corners regarding our products for every painting project, whether we are doing house painting in Pleasanton or commercial painting in Walnut Creek. Custom Painting, Inc. was built on good values and reputation for many years, so we are confident in the quality of our work. Therefore, we offer you a five-year guarantee to stand behind any work we've done.