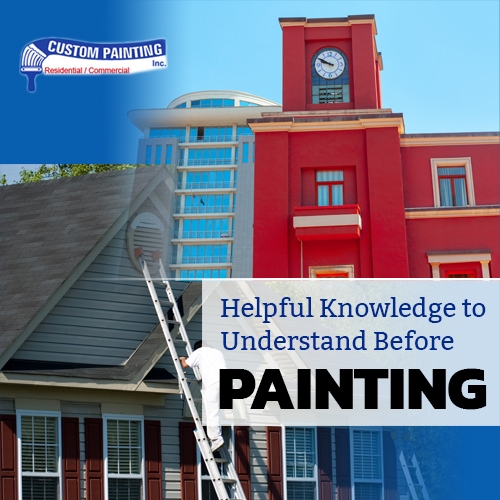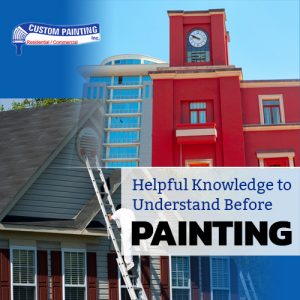 You might be asking why you would need to do house painting in the Bay Area, but the advantages outweigh the drawbacks by a wide margin. It's not just a quick and simple way to give your home a beautiful facelift; it can also increase the value of your home and lower maintenance costs. Additionally, painting your house has some wonderful health advantages!
Why You May Want to Paint
Every house has defects and weaknesses. Using your home over time leaves dents, dings, and marks on the walls. Removing these flaws and painting the interior of your house will make it look more pristine and newer. Make your home more contemporary by choosing a fresh interior paint color.
Planning to Sell Property
After purchasing a home, new owners frequently paint the interior and exterior before bringing all of their stuff inside. But what if you want to sell the house quickly and improve its resale value? Even if the paint is in good shape, now is the ideal time to update it if you plan to sell your home. Potential buyers will notice that the entire house, windowsills, trim, or even just the front door, have a fresh coat of paint.
Improving Curb Appeal
Curb appeal is more than just a newly painted front door. No matter how nice your house may look, a picket fence that needs some tender loving care will significantly lower your home's curb appeal. Fortunately, all you need is a can of spray paint and an afternoon to restore the appearance of your outdoor lighting. A newly painted mailbox is also a quick and easy way to increase the appeal of your house when it is on the market. If you're thinking about painting your porch floor, explore the top exterior paints and stains. Spray painting planters is a quick and reliable approach to altering their color to go with your outdoor color design.
Better Quality Paints
The quality of the paint you choose does matter. A higher-quality paint will provide superior service in the short and long term, whether you're looking at interior or exterior paint or adhesion, durability, or hiding properties. Ingredients that make paint apply more quickly, look better, and last longer are the foundation of a high-quality coating. Increased crucial prime pigments, which provide more uncomplicated application, increased durability, and better color retention, are present in higher-quality paints. Better surface adherence, improved film integrity, and longer-lasting performance are all features of higher-quality binders. They become less susceptible to peeling, blistering, and cracking.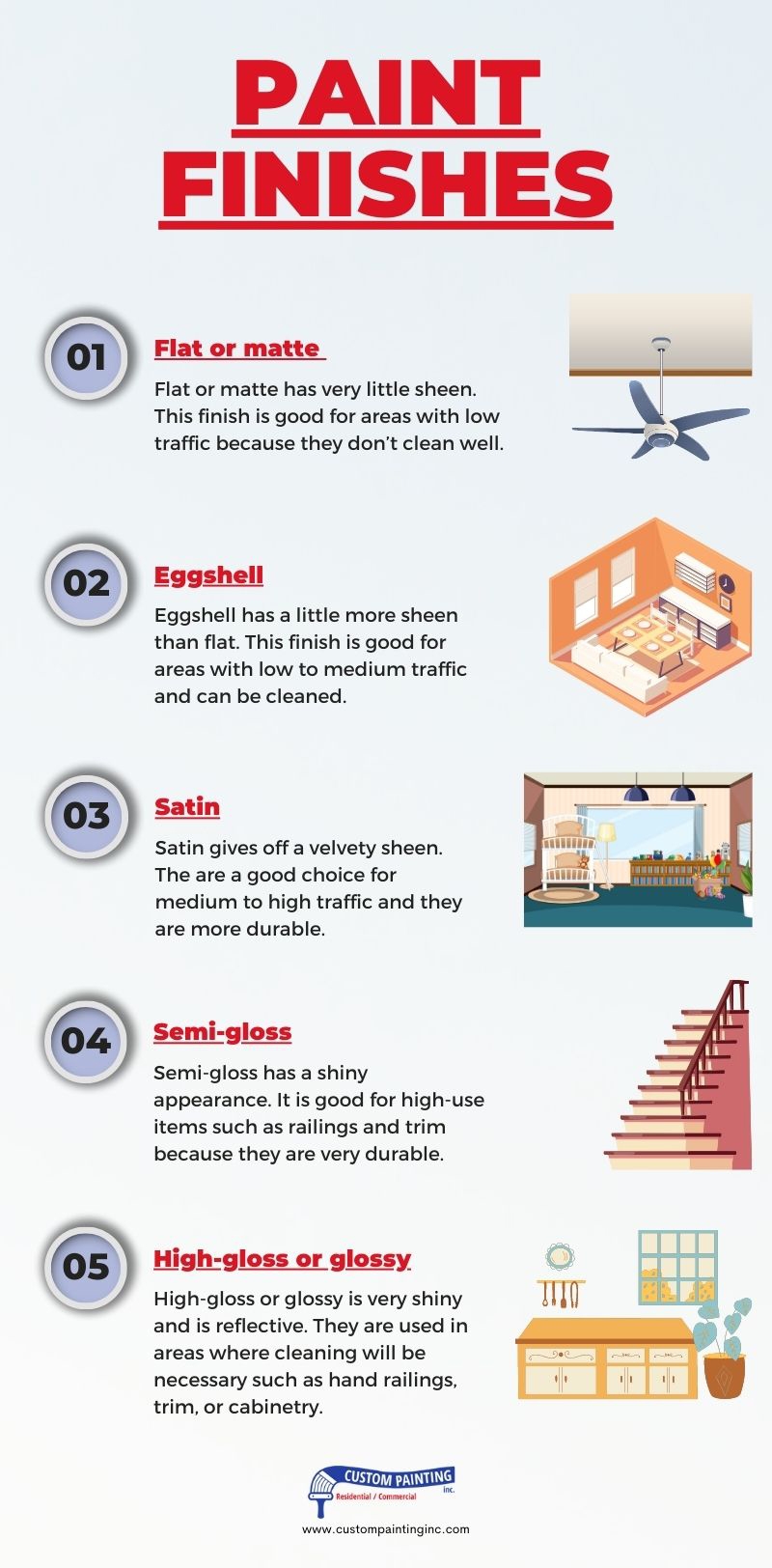 Hide Stains and Handprints on Walls
When it comes to home painting, a few things that make painted walls appear unpleasant include fingerprints, stains, filth, grime, and dust. However, cleaning off a painted wall is simpler than many realize, as shocking as that may appear. Since not all wall paints have the same qualities, figuring out what kind of finish you have is essential to selecting the best cleaning technique. Matte paint is more challenging to clean than latex paint, which can tolerate washing, abrasive cleaning, and light scrubbing. The same applies to gloss, semi-gloss, satin, and eggshell finishes.
Protects the Surface
A new coat of paint actually serves purposes beyond aesthetic appeal. Your home is protected from weather damage, insects, and dust with the help of high-quality exterior paint and the appropriate exterior painting services. You can stop the decaying of outdoor wood with a new coat of paint.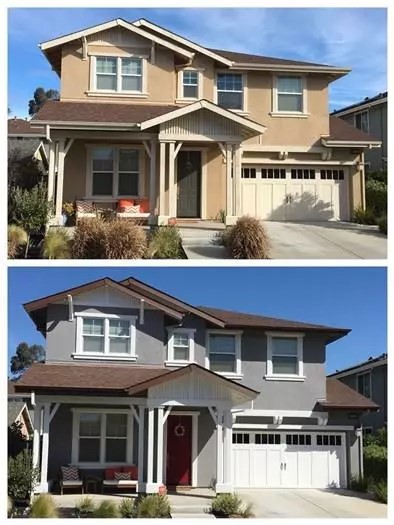 Makes Visitors Feel Welcome
You'll probably use the adjectives "warm and cozy" for at least a few of the rooms in your house when imagining how you want to feel there. The selection of the appropriate color scheme is essential to achieving your ideal warm and inviting home. Every type of decor, from feminine to masculine, modern to traditional, and everything in between, can be decorated with comfortable colors!
Homeowner Association (HOA) Compliance
Being a part of a homeowner's association (HOA) has many advantages. They offer a range of amenities, promote neighborhood harmony and safety, give services for mediation, split maintenance costs, and more. But you must also follow the HOA's rules, or you could face fines and even have liens on your house. The HOA can influence how a community looks. This helps to maintain property values by preventing properties from deteriorating. Each HOA has its unique requirements and rewards; for some people, the advantages outweigh the drawbacks.
Some HOAs specify how frequently you must paint your home. They can have requirements for situations requiring a fresh coat of exterior paint. Although various paints may be suitable for exterior painting, your HOA may have specific requirements regarding your paint's caliber, brand, or makeup.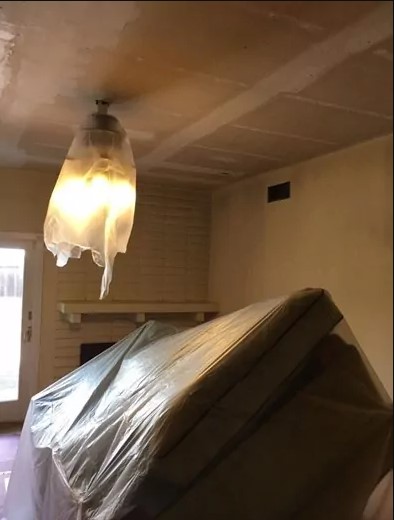 Paint Types
There are many kinds of house paint, making it difficult to know where to start when embarking on a new painting project. Here's our guide to the most popular types of interior paint for homes.
Acrylic
Another name for water-based paint with acrylic added as a binding agent is acrylic paint. There are several types of acrylic paint, including acrylic latex, acrylic enamel, and acrylic latex enamel. Acrylic enamel paints do not contain any oil- or water-based paint. The term is a result of the paint's increased tensile strength. When buying acrylic paint, always verify the tin because the label does not always imply that the paint genuinely contains acrylic or latex.
Oil-based
Oil is used to create oil-based paints, as the name suggests. Oil-based paints often last longer, are glossier and require more drying time. Also, remember that harsh chemicals are needed to remove oil-based paints.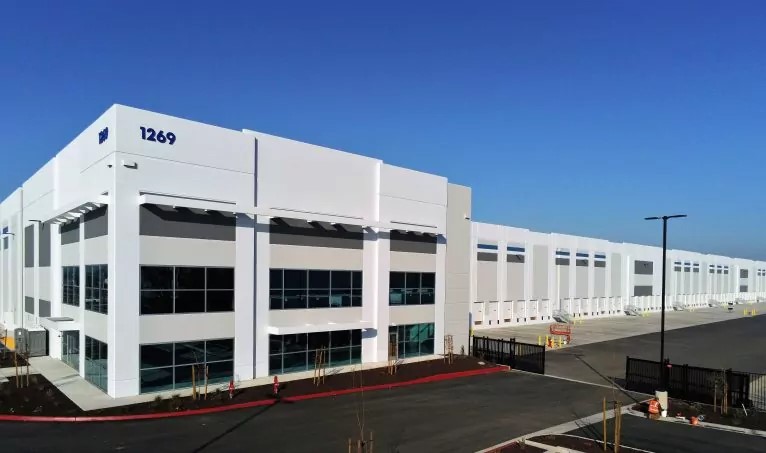 Elastomeric
The high-build coating elastomeric paint is intended to shield masonry surfaces. When properly applied, these coatings can create a waterproof system and help protect your stucco from wind-driven rain.
Direct-to-meal
The name of direct-to-metal (DTM) paint sums it up perfectly. Direct application of this coating to a metal substrate will provide the painted structure with a beautiful, aesthetically acceptable appearance and protection from weathering factors. This coating type also serves as a primer and a topcoat without needing surface preparation.
Epoxy
Industrial settings often have concrete floors that can be painted with epoxy at a reasonable price. Because epoxy is incorporated into the paint mixture, epoxy paint is unquestionably more durable than conventional paint. Adding epoxy increases the paint mixture's toughness, corrosion resistance, and ease of maintenance.
Additives
The coating's appearance, characteristics, flow, and longevity can all be encouraged and promoted by using additives in paints appropriately, at the right time, and in the right amounts. You must have seen that the additives break the bubbles that appear when the paint is blended for application.
Where Paints Are Used
Whether made of drywall, stucco, brick, or concrete, acrylic paint is most frequently utilized on interior and exterior walls. Elastomeric paints are typically exclusively applied to outside surfaces to keep out water. DTM paints can be used on interior or exterior metal surfaces, and most epoxy paints are applied to inside concrete floors.
Paint Sheens and Why Use Them
When selecting paint sheens, there is a general rule of thumb to keep in mind: the greater the sheen, the higher the gloss, and the more durable the paint will be. Here is a guide to picking the ideal paint gloss for your project.
Flat
Flat/matte absorbs light rather than reflecting it, making it a good choice for walls that need to conceal anything. The highest coverage and pigment are found in this product, which translates into time and cost savings. Cleaning is difficult without also removing paint along with the dirt, though.
Eggshell
Eggshell, so named because of its essentially flat (no-shine) finish with no luster, like a chicken's egg, falls between satin and flat or matte on the sheen (and durability) scale. Eggshell is an excellent finish for gathering areas that don't see a lot of bumps and scuffs because it effectively hides wall flaws.
Satin
Despite its name, it has a tasty luster frequently called velvety. It's perfect for locations with traffic because it's simple to clean. Its major drawback is that it makes application errors like roller or brush strokes visible. Later touch-ups can be challenging.
Semi-gloss
Suitable for areas where dampness, drips, and grease stains challenge walls. Great for trim work that is also subject to a lot of damage.
High-gloss
High-gloss paint is the hardest, ultra-shiniest, and most easily cleaned of all paint sheens. Think tough, like appliance paint. Use high gloss paint on cabinets, trim, and doors frequently touched by greasy fingers. However, high gloss is excessively shiny for interior walls. High shine also displays every lump and curve like a Spandex dress, so don't cut corners on preparation.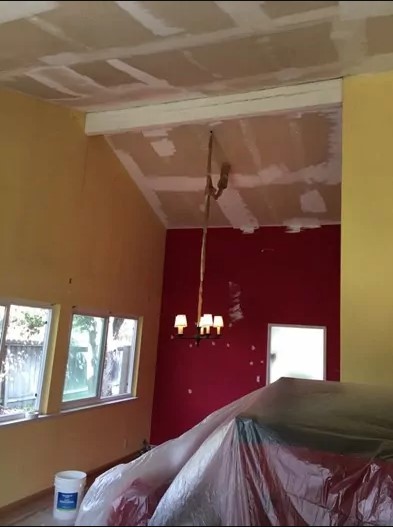 Things to Consider When Hiring Painters
One of the easiest ways to enhance and raise your property's value is to paint. A new coat of paint brightens the inside and gives the outside a more modern appearance. Even though painting is a typical DIY activity for most households, you might not want to put in the effort. You could hire a professional if you don't have the time or the necessary painting skills. Professional painters have the workforce to complete a project accurately, on schedule, and within budget.
Plan Your Painting Project for Accurate Quotes
Are you looking for inexpensive painting contractors? Planning ahead might help you get the most accurate prices for your job. Some factors to consider during the planning stage are the square feet to paint, project kind, paint quality, and whether to paint the inside or the outside. Plan to evaluate bids from at least three different painters before making a hiring decision. You will want to discuss your project with each contractor, find out what factors into their price structure, and be aware that charges for various projects vary considerably.
Check Your Painting Contractor's Qualifications and References
To make sure that contractors are a suitable fit, you should examine their credentials and references. Securing references from former coworkers is an excellent approach to vetting prospective painters. Visiting previous projects to view the work firsthand is a good idea. Additionally, if it's needed where you reside, seek licensed and insured painters. If you cannot personally inspect completed paintwork, you may also search online for evaluations of interior painters in your area.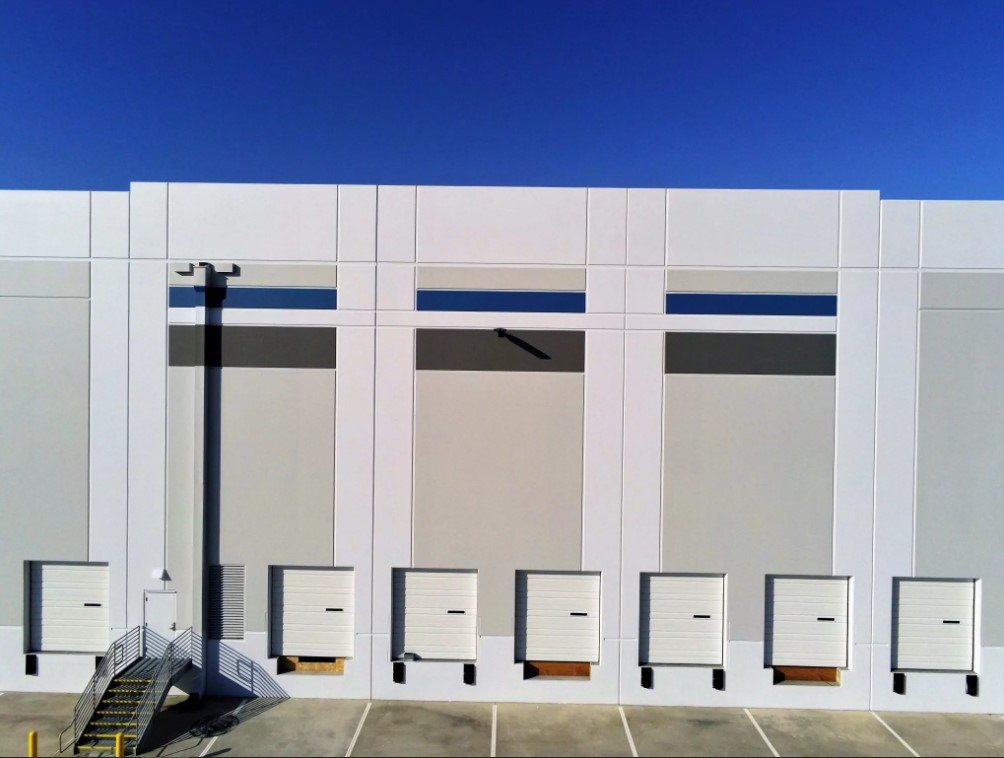 Questions to Ask Your Painting Contractor
Prepare a list of inquiries to put to prospective painters in advance. You ought to think about asking the following queries:
How long has your company been around? In general, you should seek out a seasoned painter with a solid track record of success.
Do you have a collection of your prior work? Looking at previous work, you can determine whether the painter will fulfill your demands.
Do you have a license and insurance? You can request an "insurance declaration" page listing their coverage.
You use what sort of paint? Typically, contractors supply the paint for a project, but you should check to make sure it's up to par.
How long will the project take to finish? Obtaining a ballpark time estimate for the project is a good idea.
Do you guarantee your work? The work of all respectable painters is guaranteed.
What processes do you use? Make careful to enquire about a contractor's processes, including whether you may be at your house while work is being done.
Which additional expenses are common? It could be more expensive to paint crown molding, baseboards, or 12-foot tall walls or ceilings and remove heavy furniture.
What do you anticipate for payment? Ask if they can set up a payment plan and whether they take your chosen payment method. It would also be wise to discuss how much is required at the beginning of the project and when the remaining balance will be due.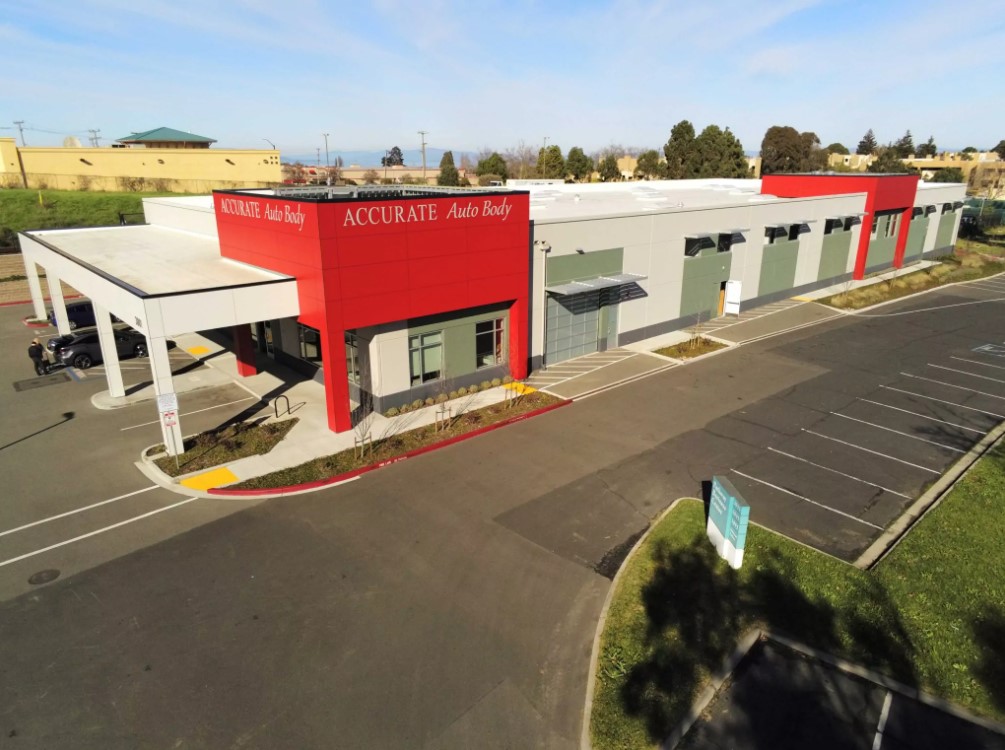 Get Your Estimates in Writing
So that you can create a budget and prevent surprises, always get a formal estimate and contract. Never collaborate with a contractor who won't commit to a written contract. Ask the experts to break down costs into supplies, labor, and paint. Obtain at least three quotes. In addition to contrasting the total price provided by several experts, consider specifics like their labor rate, level of expertise, and anticipated project timeframe. Inquire about the type and brand of paint they intend to use, the number of coats they will use, and any additional fees.
Benefits of Hiring Painters
It is better to let the professionals you intend to handle the preparation, painting, and cleanup. Doing so ensures appropriate preparation, and additional labor is avoided. Time is the main advantage! Hiring a professional painting contractor will save you a ton of time. A painting crew can complete the same task that would take an untrained homeowner or company owner a week or more to accomplish in a few days.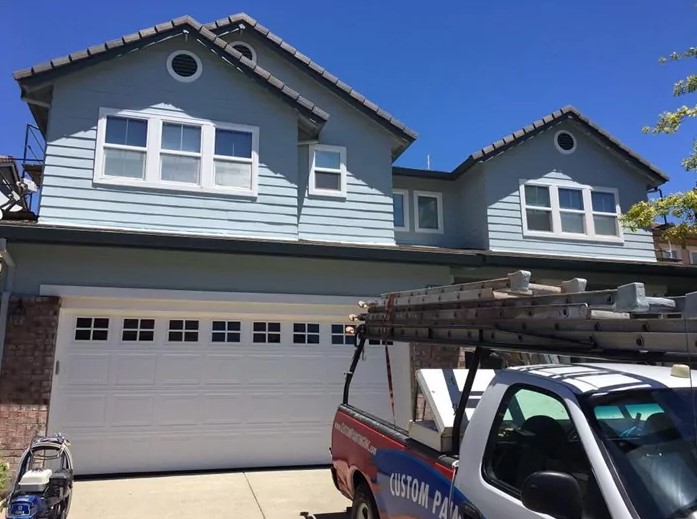 Conclusion
In conclusion, it is crucial to have a thorough grasp of paint types, surface preparation, color theory, procedures, and tools and equipment before beginning a painting project. Comprehending these elements can boost your self-assurance and enhance the results of your painting jobs.